Company Profile
Professional Services
Recent Projects
Contact Information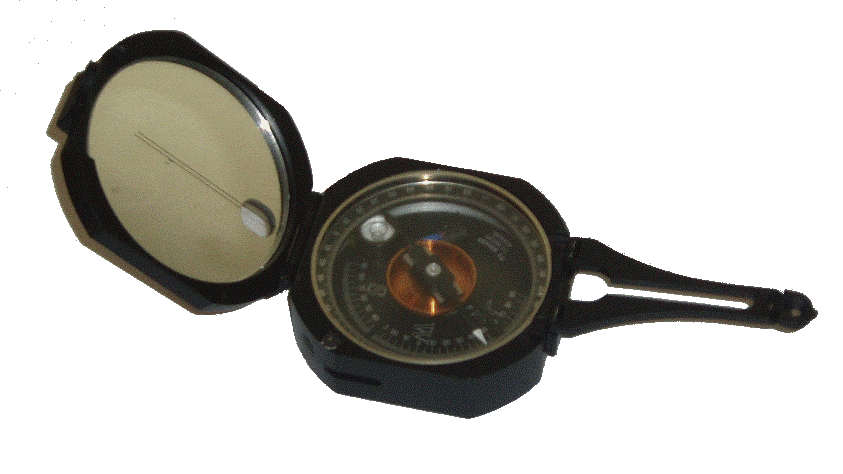 Company Profile
EarthTech Environmental is an environmental consulting business based in Kalispell, Montana. EarthTech Environmental offers a wide array of environmental services for industrial, commercial, government and residential clients. EarthTech Environmental's focus is on providing clients with timely, effective site assessment and inspection services, permitting, hazardous waste management, regulatory compliance audits and assistance, and Environmental Management System development and implementation. EarthTech Environmental delivers effective planning, evaluation and design services to clients with the goal of achieving both reduced project costs and improved project results.
EarthTech Environmental began operations in 2004. The firm's founder, Bill Kraemer, is a geologist with over 16 years of experience working in the environmental field. Prior to starting EarthTech Environmental, Bill worked for over 15 years in supervisory and management positions in industry, gaining experience and technical expertise in a broad array of environmental subjects, working in eight states and five countries. Bill Kraemer is an environmental professional skilled in site assessments and inspections, regulatory compliance, permitting, auditing and environmental program development.
EarthTech Environmental is committed to meeting our clients' needs with the highest professional standards, and achieving your project objectives through the application of practical science and in-depth experience. EarthTech Environmental is available to discuss your specific project requirements at your convenience and will provide you with a a detailed scope of work, cost estimate and project schedule at your request. Contact EarthTech Environmental today to discuss how we can assist you with your environmental needs.